Program Description

This 3 day course combined with the follow up, support and resources is designed to shift you to
a new level of awareness, confidence and competence that will radically alter your results in all areas of your life. Welcome to the new YOU!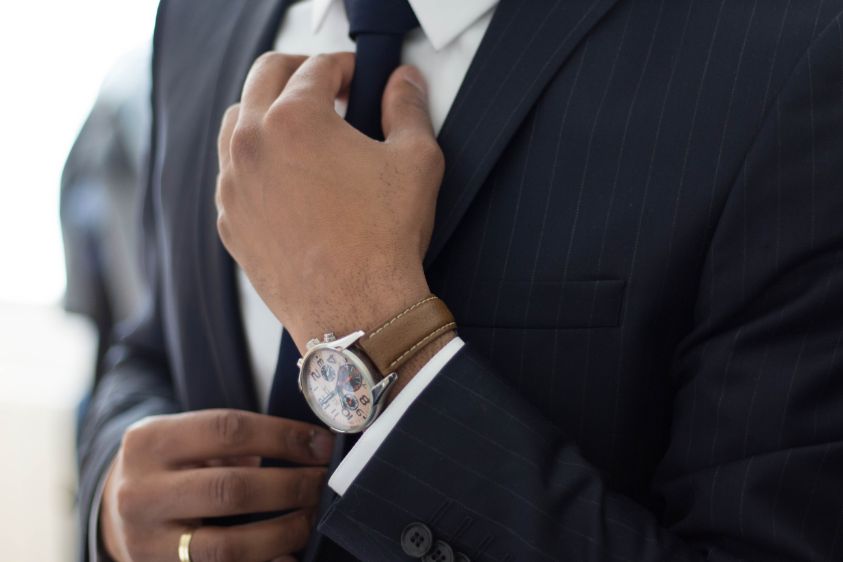 Strategies to lead your life from success to significance
->> SHARPEN YOUR SKILLS
->> UNLEASH YOUR POTENTIAL
->> SHIFT YOUR RESULTS

Digital skills for the Modern PA

the role of a personal assistant as a Tech Tool,
personal assistant as a Tech Tool, as a PA the future depicts you join
the curve or get replaced "USA Lawyers are now been replaced by
such technology!"
Executives who develop this skills will be at an added advantage in
the days to come.

We believe the answers are in the following questions:
Artificial Intelligence PA VS Modern PA, who should win ?
IoT - Internet of Things, what are they? and how can a PA
leverage on this Technology to boost working smart and stay ahead
of the curve?
Should PA's and EA's consider technology education like simple
coding, simple data analytics to derive decision, web & graphic
design, digital marketing skills enhancement to better in their day
to day work and stay competitive in the modern workspace?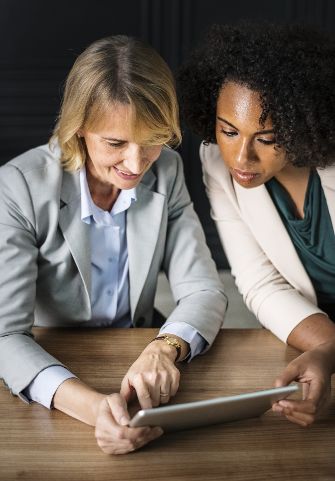 BUSINESS ACUMEN
SESSION HIGHLIGHTS AND OBJECTIVES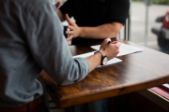 Session covers
-Strategic Thinking
-The 5 Elements of Business
-Executing plans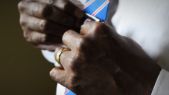 Session Objectives:
At the end of this session you will:
-Think like the CEO
-Understand how the organization makes money
-Understand how everyones work impacts bottomline
-Identify risks (Internal & external) and factor them into strategic, oaperational and tactical decisions
-Understand how to attract and retain customers

Personal Branding & Profiling
SESSION HIGHLIGHTS AND OBJECTIVES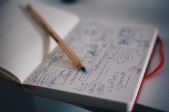 Session Covers:
What is a brand?
The 3 Pillars of successful brands
Defining your Brand Moments of Truth
Communicating Your Brand
Developing Your Core Value Proposition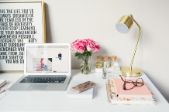 SESSION OBJECTIVES
At the end of this session you will:
-Define your brand value and values
-Define the image you want to present vs. the image you actually present
-Strategies to communicate and position your brand
-Create a compelling Core Value Proposition
Best Practice with Social Media Platforms

Customer Service
SESSION HIGHLIGHTS AND OBJECTIVES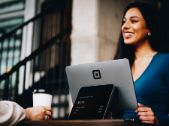 Session Covers:
What is customer service
-Facets of Service
Moments of Truth
-The HELP Process for Customer lnteractions
-The 3Cs of Developing influence 
Managing Conflict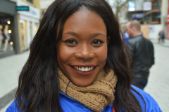 SESSION OBJECTIVES
At the end of this session you will:
-Distinguish service behaviors from service strategies and service systems
-Follow the 4 Step HELP process for efficient customer interactions
-Develop service behaviors that matter.
Learn and apply the Q-Tip
-Diffuse escalating customer situations through word choice and actions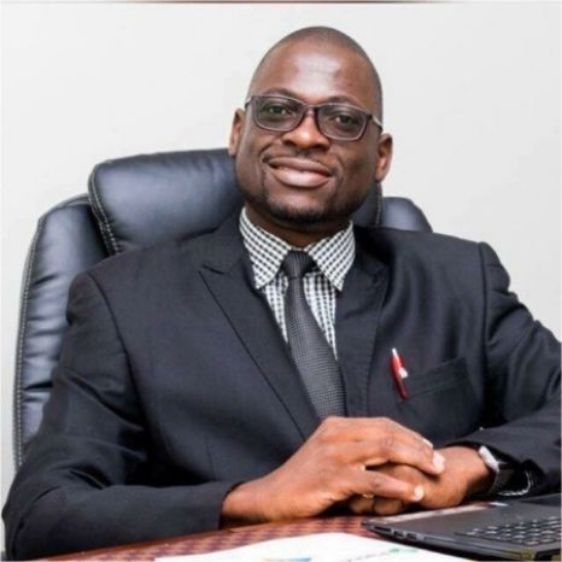 Rabison Shumba
Rabison Shumba is renowned and experienced international speaker as well as entrepreneur.
He facilitates a host of entrepreneurial and soft skills programs. He is an author of motivational books as well as strategy/business consultant.

RABISON SHUMBA  |  LEAD Facilitator
He has spoken at many international platforms and conferences (including TEDx).
He is co-author of "101 Great ways to enhance your career" alongside Brian Tracy and others. His writings have been featured in Performance 360 Magazine in USA alongside US President Donald Trump, the late Zig Ziglar, Stephen Covey among others. In addition, he is a strategy specialist as well as executive coach with over 24 years of management experience in various blue chip organisations.
For 3 years he was Executive Assistant to the Group CEO of Econet Wireless, the biggest diversified business now in over 15 Countries globally. He is an alumni of USA State Department's International Exchange Program (Young African Leaders Initiative). Rabison has received Top 100 influencers' Awards for thought leadership on over six different lists both in Zimbabwe as well as internationally (UK, USA).
He is founder and Group CEO of Vumilia Africa Group (a diversified business with headquarters in Johannesburg).

He also sits on the boards of Greatness Factory Trust (a coaching and leadership organisation), Touching Lives Africa Foundation (a non-profit organization) and is
current board chairman of the Zim Achievers Awards (ZAA) in South Africa.
Rabison has a number of professional memberships that include Marketers
Association of Zimbabwe (MAZ), Project Management Institute (PMI), Institute of Risk Management in South Africa (IRMSA) among others.
He is a Rotarian under the Rotary Club of Sandton. 

He is also an external examiner for Monash University and Business lecturer for a number of Universities. He is a holder of Bachelor of Business Leadership (UK), Master of Business Administration (UK) and is currently doing research towards a PhD in Business
Administration in South Africa. His areas of expertise and interest include strategic HR, corporate governance and leadership.
pam course investment fee

ONE DELEGATE
---
---
Inclusive of conference materials, conference fee, meals during  the conference



Exclusive of:
Dinner
Transportation / Flights / Airport pick up
VISA Application fees


3 DELEGATES
All Registered bookings
---
---
Inclusive of conference materials, conference fee, meals during the conference 



Inclusive of GUIDANCE on VISA application


Exclusive of:


Dinner
Transportation / Flights / Airport pick up
VISA Application fees